Top Orange County psychologist. Expert help for Individuals & Couples : Anxiety , Anger & Depression Specialist.
Cognitive - Behavioral Therapy (CBT) therapist . Relationship Expert . To book an appointment, call and text 24/7, click (949)791-7127 from your smartphone.

High Rise office between PIMCO and Stradling Law Firm high rises. Conveniently located across the street from Nieman Marcus Fashion Island, in the same building as Lugano Diamonds . Walking distance to upscale retail and fine restaurants at Fashion Island.

620 Newport Center Drive 11th Floor
Newport Beach, California 92260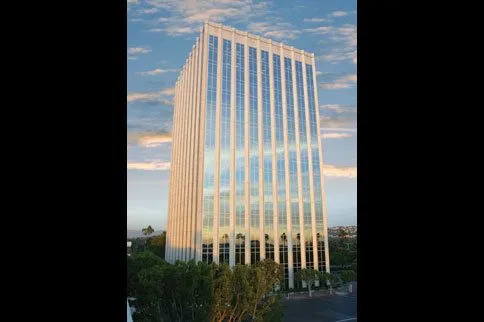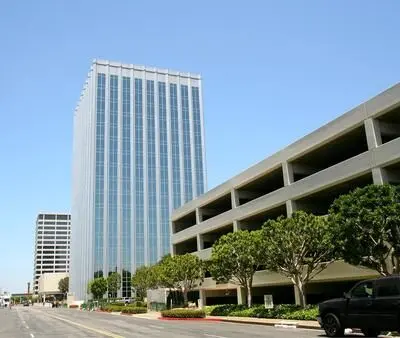 Entrance to Building: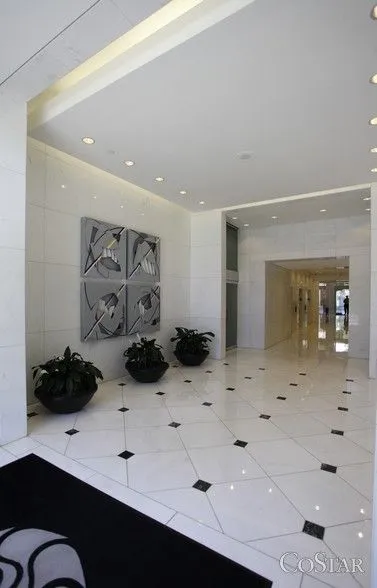 Receptionist and Wating Area for Clients on 11th Floor: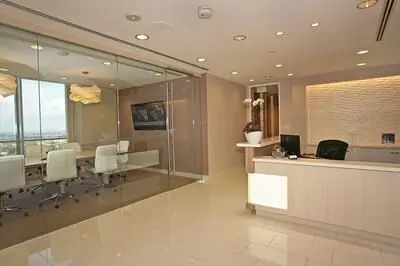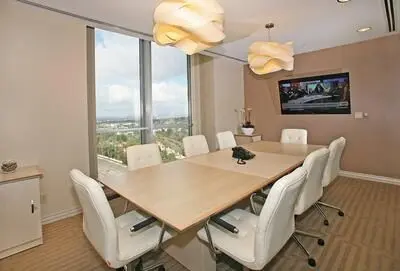 Ocean View from high rise location: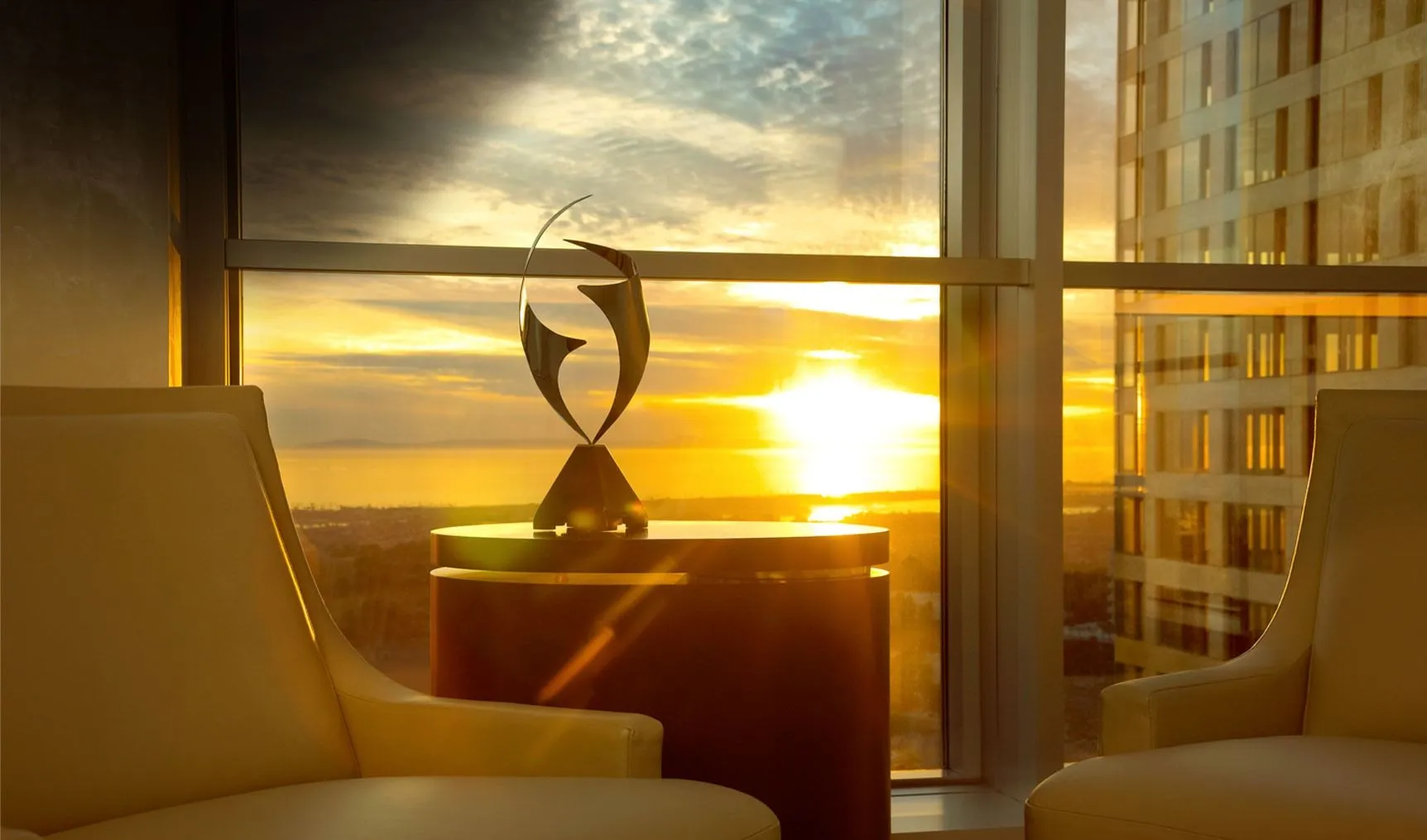 Former office at Design Plaza location:

Former address 200 Newport Center Drive

Newport Beach, California 92260

For a map and directions to the Design Plaza location click Newport Beach, Orange County Psychologist
Dr. Nikolaidis provides marriage counseling, relationship therapy, family therapy, couples counseling, premarital counseling, family counseling, child therapy, teen counseling, Christian counseling, parenting guidance, divorce, relationship advice, as well as help with dating, love and communication.

Christian therapist, counseling, marriage, counselor, marriage family therapy, marriage counselor, Christian counseling, counselors, marriage family counseling, marriage counselors, marriage family counselors, counseling couples, family counselor, marriage counselling, marriage therapy, relationship counseling, marriage therapist, marriage relationship, family marriage therapy, relationship counselling, marital counseling
TO SCHEDULE AN APPOINTMENT WITH DR. NIKOLAIDIS, PLEASE CALL OR SEND A TEXT MESSAGE 24/7 TO (949)791-7127 OR USE THE CONTACT FORM BELOW
We are committed to your privacy. Do not include confidential or private information regarding your health condition in this form or any other form found on this website. This form is for general questions or messages to the practitioner.