Top Orange County Marriage Counselor
Marriage & Couples Counseling Specialist
High Success Rate in Saving Relationships
Voted one of the "Best Psychologists" in Newport Beach, Orange County, CA on Yelp
Expert Infidelity Counseling
Save Your Relationship. Call Now.
22 Years Experience Saving Marriages
GottmanTrained, A Top 10 Most Influential Psychologist
Best Marriage Counselors in Orange County CA are Psychologists
Start Couples Counseling, Marriage Counseling, Relationship Counseling with Dr. Nikolaidis Today
Call/Text 24/7, click (949)791-7127
from your smartphone
Marriage Counseling Orange County, CA
Newport Beach, Fashion Island
Specializing in help for:
Communication
Connection
Healing Marriages After an Affair
Cheating
Infidelity
You want to save your marriage, but spouse talks divorce
Marriage Friendly Therapist, Pro-Marriage, Pro-Commitment
Feel like you're on or witnessing an emotional rollercoaster of Anxiety , Depression , & Anger ?
Is fighting with your spouse getting old?
Feel like you're walking on eggshells?
Feel weak because you're staying married?
Narcissistic Spouses
Bipolar Spouses
Borderline Spouses "I love you. I hate you!" "I hate you! Don't leave me!"
Lying
Feeling Taken For Granted
Feeling Unappreciated
Financial Issues
Manipulation
Premarital Counseling
Blended Families
Divorce
Arguing
Relationship Counseling for One Person (partner not ready, but you are)
Dr. Nikolaidis has a High Success Rate in Saving Relationships
Dr. Nikolaidis
was
voted one of the "Best Psychologists" in Newport Beach, Orange County, CA on Yelp in 2017, 2016, 2015, and 2014.
The following are real examples of excellent reviews he has received: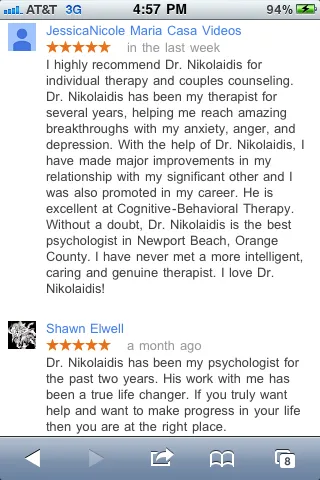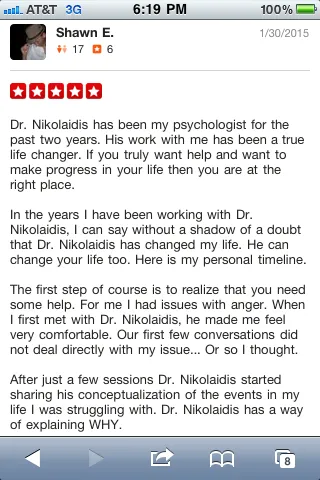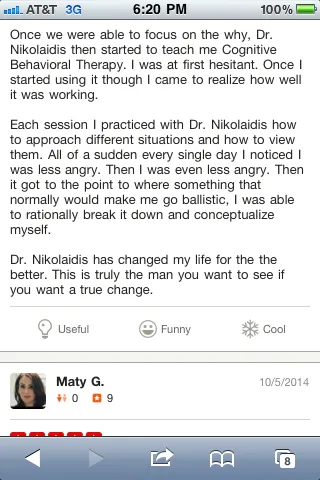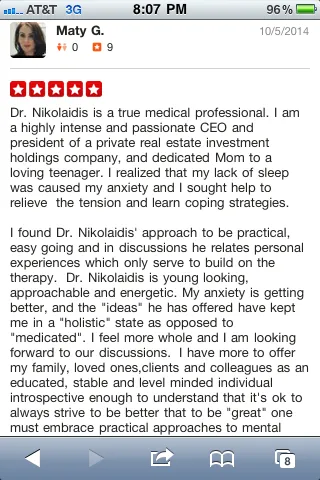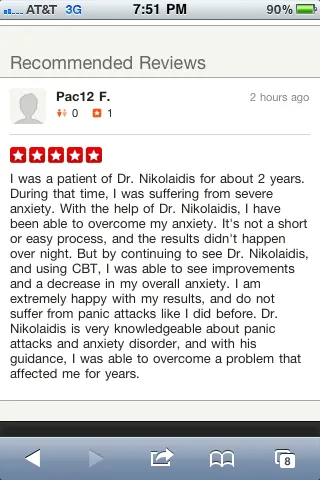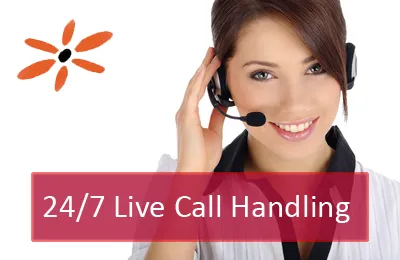 Dr. Nikolaidis was recently selected as an expert contributor to the American Psychological Association's (APA) publication, APA Monitor on Psychology, the official publication of the American Psychological Association (APA), the largest scientific and professional organization of psychologists in the United States.
Looking for
relationship counseling,
premarital counseling, couples counseling
or
marriage counseling
in
Newport Beach, Orange County
? Need help with
communication
,
connection
,
conflict
,
intimacy , or sex
? Are you in a relationship and feeling anger or anxiety? Are you afraid that someone else is going to replace you? Or that your significant other might have feelings for someone else? Does it feel like the person you are dating takes you for granted? Are you in an abusive relationship? Did your relationship used to be a great source of happiness in your life, but it brings you the greatest pain and hurt and you don't know where to turn? People who are dealing with these issues decide they want to see
Dr. Nikolaidis
.
I am a psychologist and couples therapist and I help individuals and couples get back to experiencing your relationship as your greatest source of happiness. As an expert in relationships, I completed many years of clinical and research training with world leaders in the specialty of relationships and relationship success, including Dr. Arch Hart, author of
Safe Haven Marriage: Building a Relationship You Want to Come Home To
, and Dr. Galen Buckwalter, Founder and Chief Scientist of
eHarmony
, the #1 most trusted online singles dating website.
I help couples become emotionally connected. I enable couples to feel emotionally safe, cherished, loved, valued, respected and understood. I help couples talk about their feelings and heal their hearts so they can draw closer to one another. I help couples foster a close and secure attachment bond, enabling them to problem-solve, utilizing the skills and techniques they possess naturally or that they acquired.
Have you stopped having
sex
or does it feel like your partner is not as passionate about you as they once were? Do you have difficulty resolving problems and find yourself blaming each other? Or maybe you have trouble speaking up or being heard, or find yourself having given up hope because you are stuck in unhealthy patterns that undermine the relationship? I can help. In
couples
counseling
and
marriage counseling
, I work with a wide variety of couples, from people who are dating, to couples who are seeking
premarital counseling
, to those who are married. I see monogamous and nonmonogamous couples to polyamory or polyamorous couples, and also individuals in a couple who feel they would benefit to be seen individually. I help lesbian, gay, bisexual, transgender (LGBT), and heterosexual couples.
Is jealousy or job stress wearing you down? I help to rebuild the marital friendship and help couples to resolve conflicts. As a couples counselor and marriage counselor, I help couples identify their strengths in each other and also as a couple. I help couples improve their communication. I use Cognitive Behavioral Therapy (CBT) for Couples. Counseling is often short-term, 8 to 20 sessions. CBT is research-based, and studies have found that 70-75% of couples go from distress to recovery. Additionally, 90% show significant improvements. CBT is also also effective in helping individuals and partners who suffer from anger, depression, and anxiety. Cognitive Behavioral Therapy (CBT) has been shown to be effective in more than 1000 studies for relationship problems and marriage problems.
As a couples therapist, my goals with couples include expanding and reorganizing key emotional responses, which is the music of the attachment dance. I help partners create a shift in how they interact with each other and learn how to initiate new cycles of how they interact with each other. I help facilitate the growth of a strong bond between partners. I can help an angry partner who is numb and withdrawn learn how to assert himself. I can help him to go from not wanting to talk to his partner, to being able to express how much he wants to be close to his partner. I can help a partner who is afraid and sad to ask for and elicit comfort, to help her communicate how she needs him to hold her and reassure her.

I help each partner in the relationship feel heard and validated, and I also take a collaborative approach with couples, and help them draw on their strengths to bring them closer together. I can help you to map key moves and moments in the change process into steps and change events. I help couples to become aware of the change process and predictors of success. If these words speak to you, I encourage you to contact my Newport Beach, Orange County offices 24/7 . Call, click or text at (949)791-7127 .
Ocean view from high rise: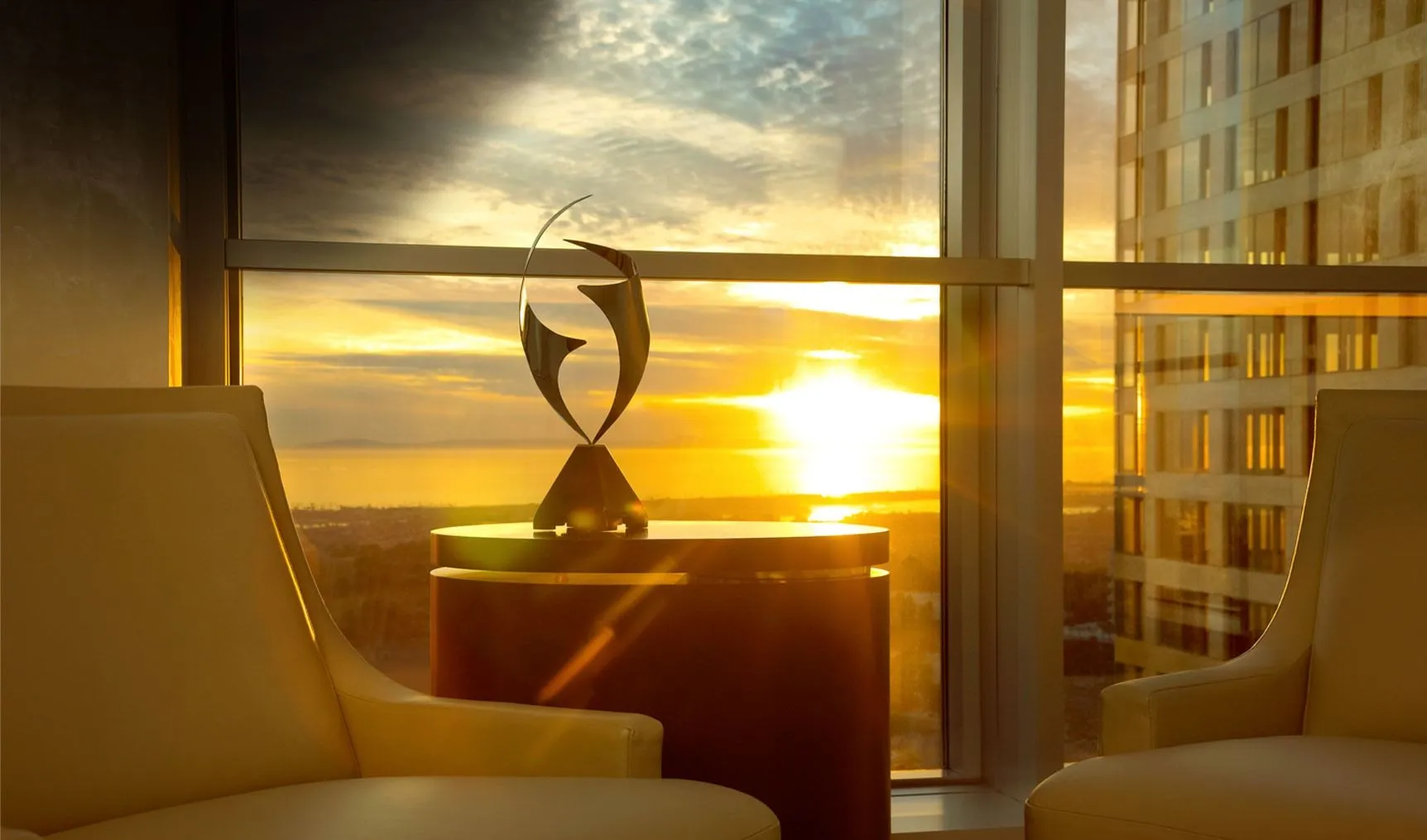 Purchase your appointments in advance through PayPal Credit®, a PayPal service, and there's no payments and no interest if paid in full within 6 months. (See terms. Subject to credit approval. Certain restrictions apply.)

High Rise Location: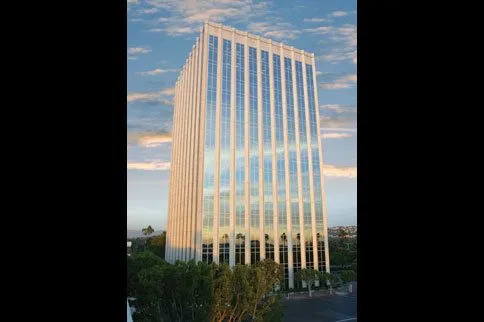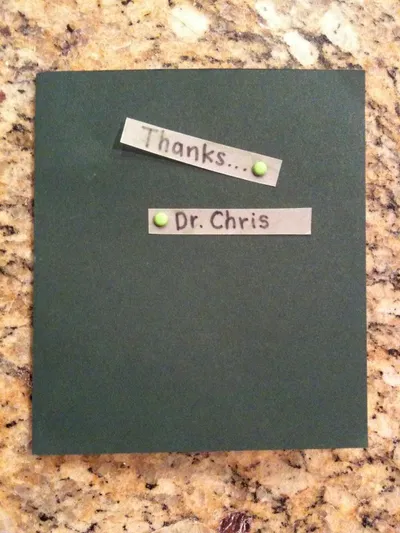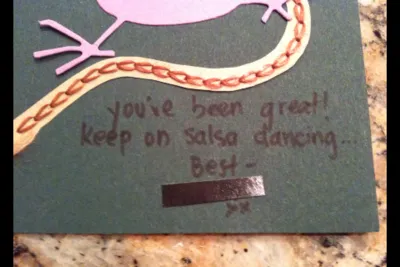 Dr. Nikolaidis provides marriage counseling, relationship therapy, family therapy, couples counseling, premarital counseling, family counseling, teen counseling, parenting guidance, divorce, relationship advice, as well as help with dating, love and communication.

counseling, marriage, counselor, marriage family therapy, marriage counselor, Christian counseling, counselors, marriage family counseling, marriage counselors, marriage family counselors, counseling couples, family counselor, marriage counselling, marriage therapy, relationship counseling, marriage therapist, marriage relationship, family marriage therapy, relationship counselling, marital counseling