Sex Addiction, Porn Addiction Treatment Orange County
Compulsive Sexual Behavior Treatment Orange County
Call, Click, or Text 24/7
(949)791-7127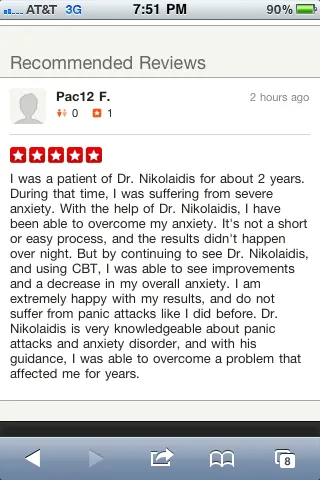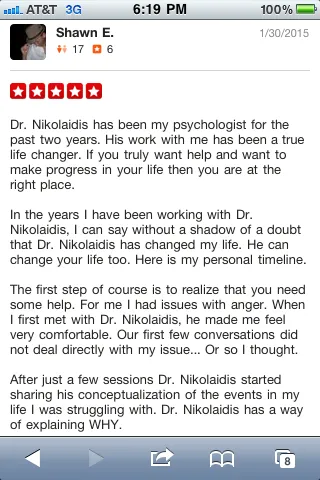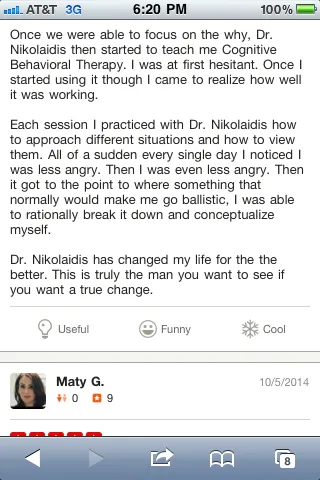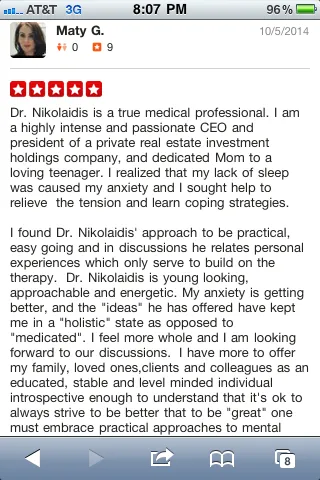 Are you addicted to going to strip clubs? Addicted to hiring escorts or prostitutes? Addicted to Porn and masturbation? Compulsive sexual behavior — sometimes called hypersexuality, hypersexual disorder, nymphomania, love addiction, or sexual addiction — is an obsession with sexual thoughts, feelings or behaviors that affects your health, job, relationships or other parts of your life.

No matter what it's called or the exact nature of the behavior, untreated compulsive sexual behavior or love addiction can damage your self-esteem, relationships, career and other people. But with treatment and self-help, you can manage compulsive sexual behavior and keep your urges in check.

Do you view sex as a sport? Do you have distress about a pattern of repeated sexual relationships involving a succession of lovers who are experienced by you only as things to be used? Are you addicted to porn? Do you compulsively searching for multiple partners, compulsively fixate on an unattainable partner, compulsively masturbate, seek out compulsive love relationships and compulsive sexuality in a relationship? Sex Addiction, Love Addiction, and Compulsive Sexual Behavior are common problems Newport Beach, Orange County .

Do you struggle with issues related to Fetishes, such as BDSM, Voyeurism, Exhibitionism, or Kink?

Love Addiction

Do you have obsessive thoughts about another person? Do these thoughts interfere with your life? Do you have feelings of worthlessness or depression when not in a relationship? I help clients gain an understanding that healthy love exists and how to identify it. I help clients face the pain that letting go causes. I help clients discover and address the underlying causes and psychological beliefs that support the obsessive compulsive behavior. I help clients identify what they believe about sex, relationships, love, and themselves. I assist clients with addressing why they fear closeness. I help clients identify core beliefs that reinforce their sex addiction or love addiction, such as the belief that people will disappoint them or they will disappoint others. I help clients to utilize their past and acknowledge that they will move beyond any painful experiences and focus on future dating and relationship success. Do you overestimate how badly you'll feel after a breakup? Do you feel you've lost your one true love?

Dr. Nikolaidis can help you with increasing your awareness of unconscious thoughts and behaviors, developing new insights into your motivations, and resolving conflicts. Through cognitive behavioral therapy (CBT), Dr. Nikolaidis can help you identify unhealthy, negative beliefs and behaviors and replace them with healthy, positive ones.
To contact Dr. Nikolaidis at his Newport Beach, Orange County office for a free 20 minute phone consulation:
call, click or text 24-7
(949)791-7127